Giant Obstacle Course Rentals
United Inflatable Rides is the #1 leader in Giant Obstalce Course Rentals! We have a wide variety of options that are sure to fit your party size, as well as your budget. Spring is fast approaching and its the time of the year for graduations, birthdays, prom,and end of the year/season parties. What better way to celebrate?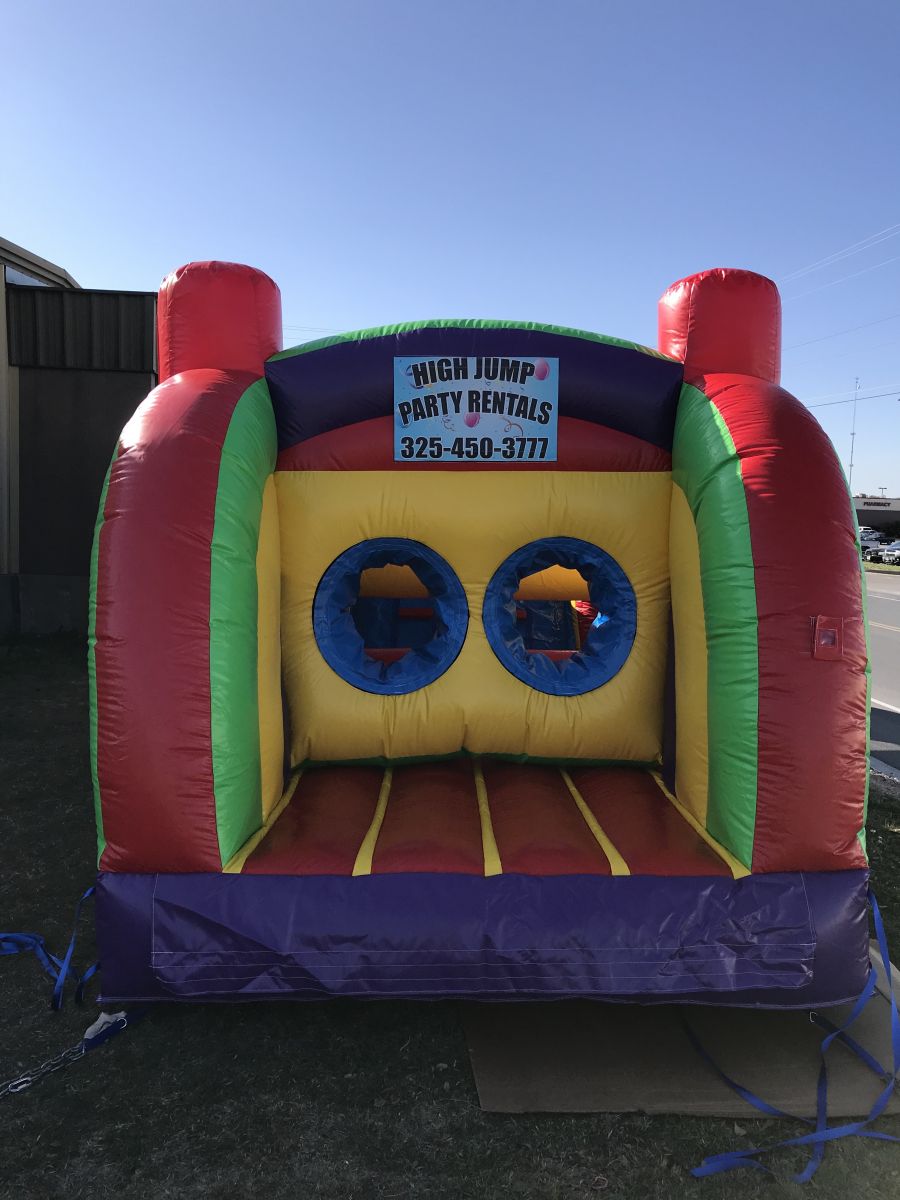 Check Out
our
64ft Rock Climb Challenge!
64 feet of climbing,ducking,crawling,jumping,bouncing,and racing, talk about an adventure! This rental is a one of a kind gaint obsatcle course with a rock wall climb at the end.
Need BIGGER? We've got Bigger, 126ft BIGGER! Thats right, 126 feet of obstacle challenge just for you and your freinds! This rental is great for schools,daycares, and churches. Kids and adults will have a blast on this monster sized course thats made to challenge you mentally and physically.
Click Here
to reserve this rental!
United Inflatable Rides loves serving Pittsburgh, PA with clean and reliable party rentals. Customer Satisfaction is our top priority, and we strive to exceed your expectations everytime. Contact us today.
Click here
to see about out waterslide rentals!
We love setting up at parks,
click here
to see our local parks.